4 Ways to Get Active and Look Stylish
Published on
May, 21, 2016
With so much greenery and open spaces at The Pearl-Qatar, when it comes to engaging in outdoor sporting activities or exercise there really is no excuse.
Perhaps a walk, jog or a run along Porto Arabia's scenic marina, or maybe even a spot of tennis for those who wish to play a set or two at the courts.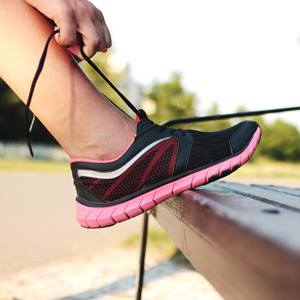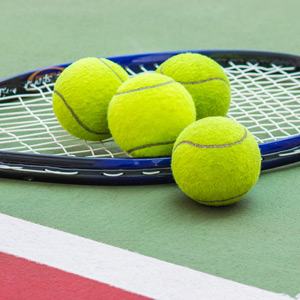 The well-maintained road systems on the Island makes for great cycling trails, encouraging families to plan leisurely rides together. And for those who are more inclined to the waters, then a swim along the shoreline of Qanat Quartier beach will certainly burn some calories!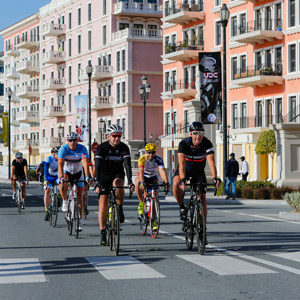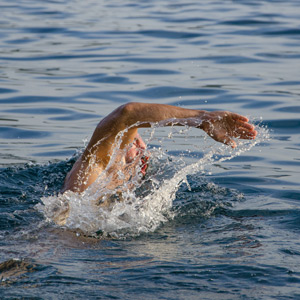 Whichever activity you decide on, whether you are mastering your favorite sport or trying something new, workout wear plays a big part of your fitness regime.

So that you look the part, here's a guide to some of the best apparels.


1) Running: Comfort is key, so invest in a good pair of running footwear to ensure you last the distance.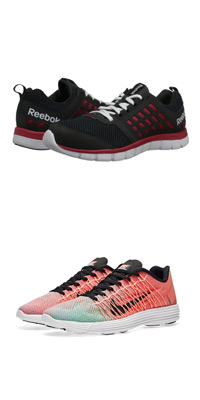 Nike LunaRacer+ 3 and Reebok Z Dual Ride available at Galaxy Sport, 16 La Croisette, Porto Arabia
2) Swimwear: Stand out from the crowd in swimwear that is functional yet bold and beautiful.
Quiksilver swim shorts available at Metropolis, 16 La Croisette, Porto Arabia Swimsuit available at Billabong, 16 La Croisette, Porto Arabia
3) Cycling: Stay cool, protected and stylish out on the roads.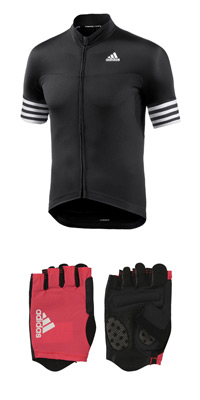 Adidas cycling jersey and gloves available at Galaxy Sport, 16 La Croisette, Porto Arabia
4) Tennis: Feel top of your game whilst looking stylish on the court.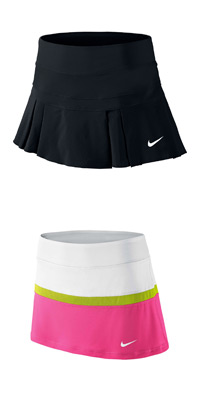 Nike tennis skirts available at Galaxy Sport, 16 La Croisette, Porto Arabia