Viva Bahriya
Published on
March, 20, 2016
Situated in the more reserved neighboring precinct of The Pearl-Qatar, Viva Bahriya is a haven for families and those seeking a more relaxed locale.
Situated in the more reserved neighboring precinct of The Pearl-Qatar, Viva Bahriya is a haven for families and those seeking a more relaxed locale. By day or by night, the breathtaking setting of this district is synonymous with its beachside lifestyle of luscious sun, warm inviting sea and its very own stretch of immaculate white sand.
Strategically located within the heart of the island, getting to and from Viva Bahriya is with minimal hassle, ensuring that you're never far from the bustling heart of The Pearl-Qatar itself.
With its architectural inspiration mirroring that of Morocco, Viva Bahriya houses 28 lavish soaring towers, a collection of superb chalets, and a host of magnificently designed townhouses which collectively all exudes the very best in Maghreb style living.
The elegant tower residences comprise of one to three bedroom apartments and penthouses and are modern examples of some of the best in luxury living. Not many complexes are able to rival its Moorish charms, lush open-space greenery and a variety tropical plants.
Alongside these, are the exquisite waterfront townhouses, which for sure are nothing less than spectacular. The development of these innovative low-rise townhomes are designed to maximize the stunning panoramic views that ring around the marine promenade. Making this district undoubtedly the perfect magnet for water sports enthusiasts.
Viva Bahriya's exclusive marina club, 103 marina berths and its world class yacht club all entice avid tenants to partake in offerings such as sailing, windsurfing and snorkeling, and whilst the beach, with its crystal clear calm waters, is perfect for such activities, it is also idyllic for a relaxing family picnic or get-together.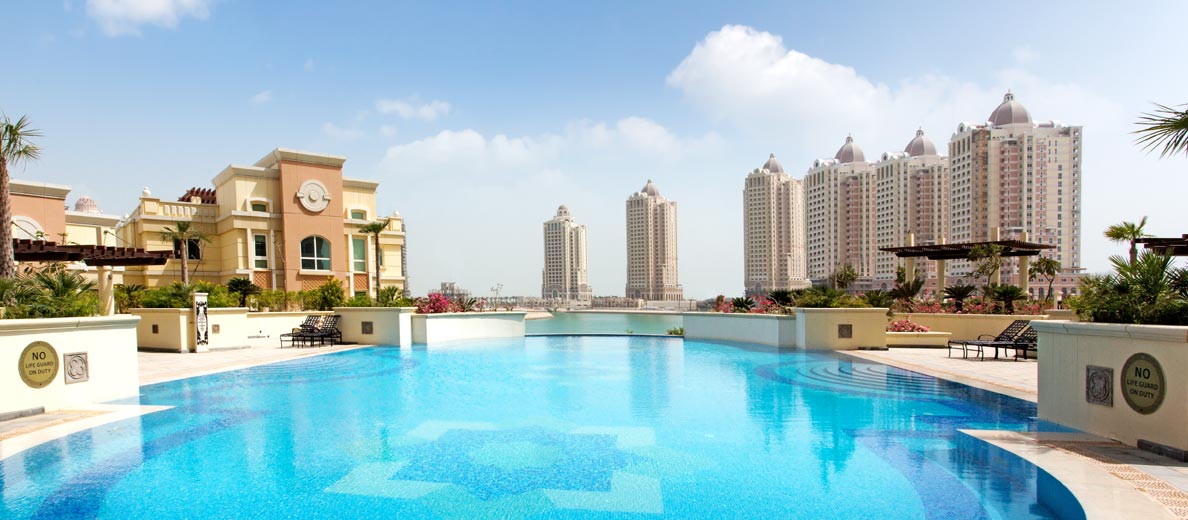 Offering the very best in beachfront condominium living, Viva Bahriya soon can also boast of its very own luxury 5-star hotel stationed on the recreational central isle aptly named Viva Centrale. Accessed by a primary boardwalk, Viva Centrale is the jewel in the precinct's crown. So, whether a tenant, or a holiday maker, Viva Bahriya is welcoming for all.
The residential area is literally a five star resort of unmatched amenities and services. Pristine beaches lure families to laze away weekends whilst active fitness fanatics can pound their way up and down the beachfront promenade, pausing only to stretch their muscles whilst taking in the stunning sunset. For animal lovers Viva Bahriya is a must, as it offers various dog walking options such as, the walkways, the park area, the beach and the two-kilometer boardwalk.
Never has this sort of residential living been so accessible to individuals who seek their own frontline beach paradise, and whilst Viva Bahriya is relatively near to everything else on the island, there is always the feeling that you're blissfully far from it all.